2020 in Review
Events that have happened in 2020. For review of previous years, search for "YEAR (type the year) in Review". Due to the Covid19 pandemic which enforced social distancing since mid-March, no public event has been scheduled in the Filipino American community in the Albuquerque and surrounding areas. Take care. OBSERVE SOCIAL DISTANCING AND PLEASE WEAR MASK WHEN YOU ARE AROUND PEOPLE OUTSIDE OF HOME. LET US ALL COOPERATE AND END THIS SOON.
Dec. 13, Simbang Gabi (Evening Mass) at Sangre de Cristo Catholic Church, 8901 Candelaria Road NW, Albuquerque, NM 87112. Space is limited so please register and call Myrna Samson 505-319-8821. DUE TO COVID19, there had been requests to have it available ONLINE due to Covid. Stay tune.
Accomplishments: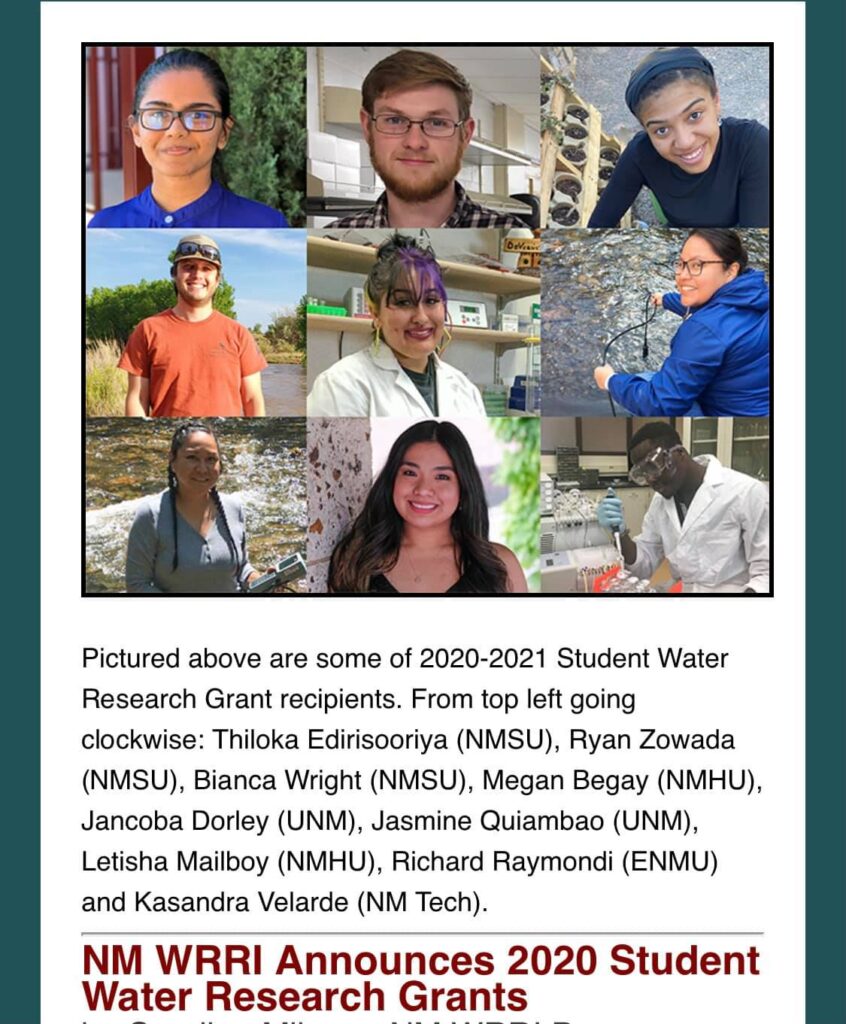 Farewell to Celia Tomlinson
August 28. Susan Saludo Parks, shown with her sons, passed away. She was a member of the FAFNM Cultural Dance Group in 2013. She is the daugher of Ron and Edith Saludo who are active in our Filipino community. We appreciate any donation towards her medical and funeral funds thru GoFundMe by clicking: DONATION TO SUSAN. Here are video clips of the performances where Susan danced with us. She was truly talented and professional.
Kini Kini at the 2013 Pista sa Nayon (She's wearing the light blue malong with light blue umbrella.)
Janggay at the 2013 Santacruzan (She's wearing the brown malong with orange border and headdress.)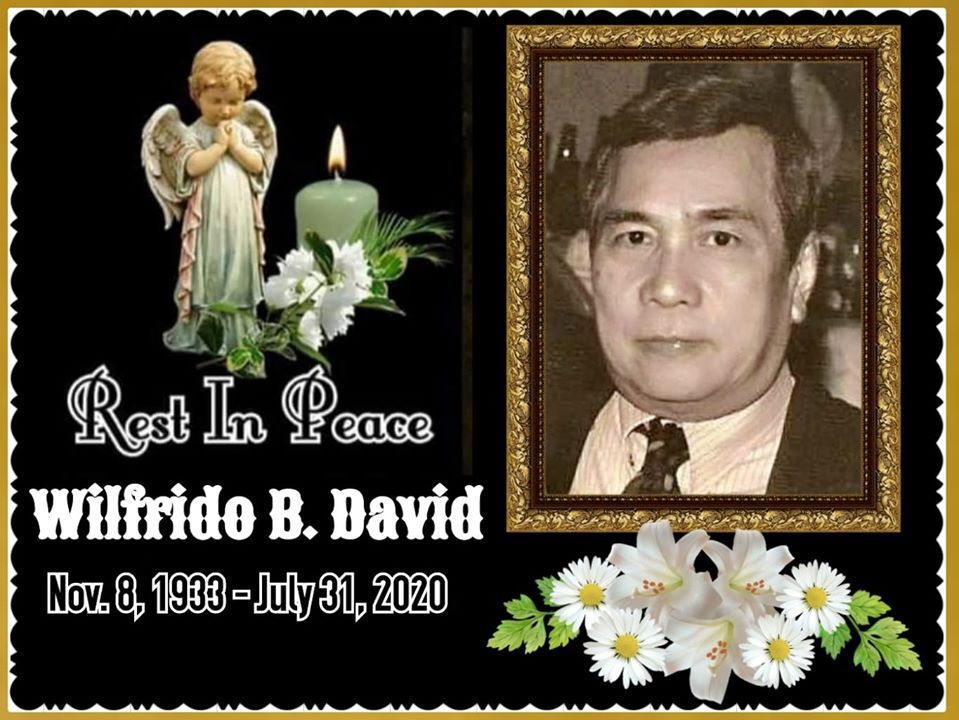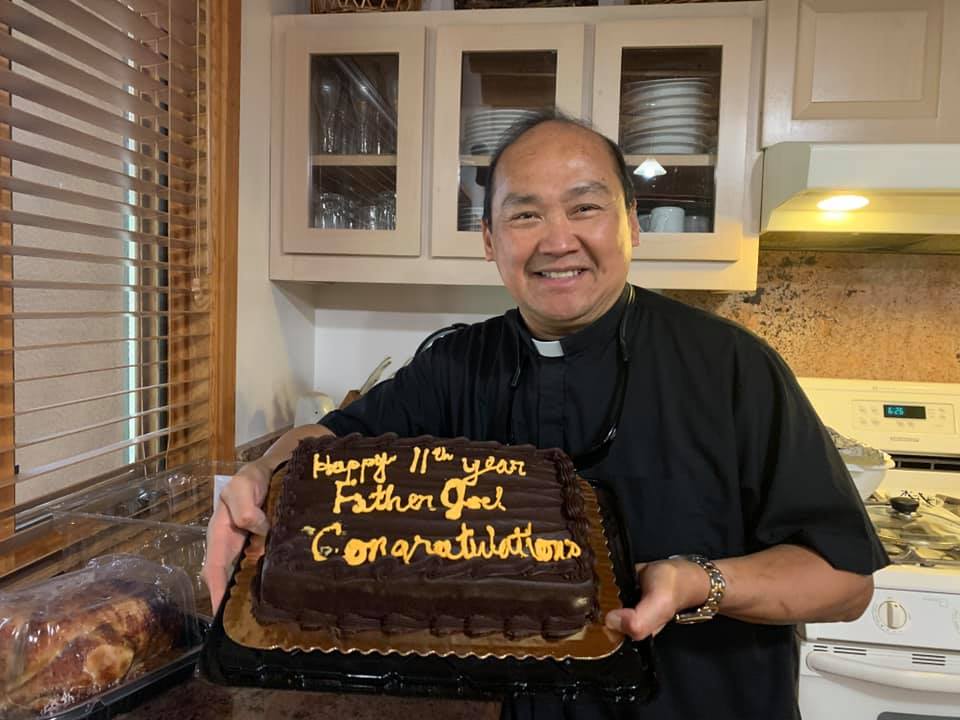 CELEBRATION: June: Fr . Joel Bugas, Spiritual Director of the Filipino American Ministry, is shown celebrating his 11th year of priesthood on Pentecost day. He is the only Filipino priest in the Archdiocese of Santa Fe. Thanks for all the Spiritual work and guidance you do for the community. We are so proud of you.
August 13. Fr. Bugas's older brother at age 55 passed away in Davao, Philippines.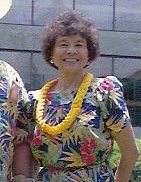 DEATH: February: Potenciana (Nenette) Boucher passed away in February. She received the Pamana Award for Community Service (2002) and was featured in the book, The Filipino American Experience in NM (2014). She was an educator in Gallup and moved to Albuquerque when she and her husband, Ray, retired.
Graduates:
Catie Cheshire, Summa Cum Laude, Regis University, Denver. Daughter of Stan and Lisa Cheshire, granddaughter of Heddy Long, May 2020.
Krystal Limalima, UNM, BS in Biology, May 2020.
Carlo James Aragon, Fletcher School, Tufts University, MA, Master of Art in Law and Diplomacy, May 2020.
Jasmine Quiambao, UNM, BS in Chemical Engineering, May 2020, Cum Laude. Jasmine received a grant from the NM WRRI. Click: Jasmine's Grant.
PLEASE LET US KNOW IF YOU OR ANY FILIPINO AMERICAN IN NM GRADUATED IN 2020. Email: [email protected]
.