Happenings in 2021
To view events that passed early this year, visit: visit: 2021 in Review.
Consular Outreach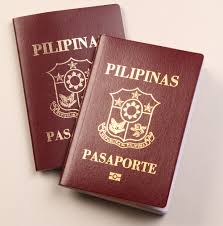 Dec. 4 and 5, Sat & Sun. The Philippine Consulate General in Houston will be in Albuquerque at the Courtyard by Marriott, 5151 Journal Center NE, Albuquerque. If you need to renew your passports, apply for dual citizenship and other immigration matters, save yourself a trip to Houston and avail of these services in Albuquerque. This is a consular outreach arranged through the Filipino American Foundation of New Mexico (FAFNM) through the effort of Myrna Samson, FAFNM President. NOTE that Dec. 4 will also be the FAFNM Christmas Party. Contact the Philippine Consulate to schedule.
Visit this website first week of November for details.
For those living outside of Albuquerque and surrounding areas, you can stay at the Courtyard by Marriott at a DISCOUNT rate by mentioning the Filipino American Foundation of NM.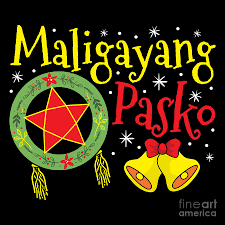 Christmas Party & Simbang Gabi
Dec. 4, Sat., 6:00 pm. Courtyard by Marriott, Journal Center. To be announced.
December (no dates yet): Simbang Gabi. Check in November for details.
Both events are sponsored by the Filipino American Foundation of NM.
Filipino Music
For those with cable, check out the Filipino music channel, 885!!!
Word from the Outgoing Webmaster of this website: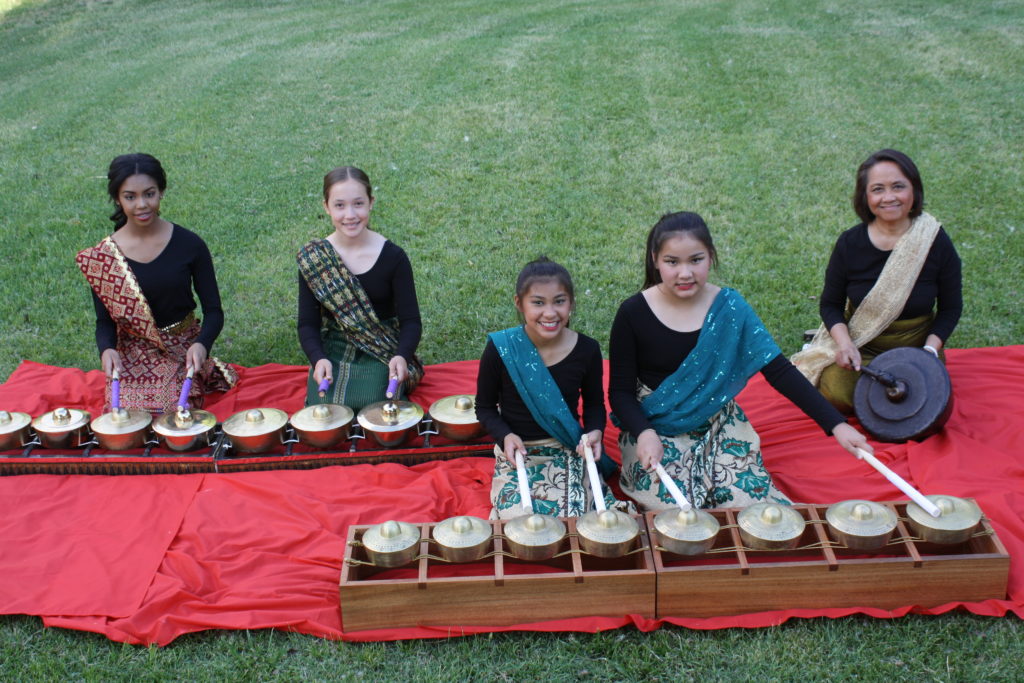 Aside from being involved in the cultural and oral/written historical activities of the Filipino community in New Mexico, I also volunteer as the website administrator of pinoy-newmexico for more than 10 years. This website is shared by three main non-profit organizations based in Albuquerque: FAFNM, FANHS Rio Grande, and FACC that provide me with accurate information on events to post. We are adding the Filipino-American Nurses Association of NM and other Filipino groups next year, 2022. I acknowledge the contribution of our volunteers who post our activities on Facebook and other social media. Our community is sustained heavily on committed volunteers.
This website has been the source of current and historical information not just to Filipino Americans (including relatives and friends) but also to the media, student researchers, Filipinos moving here, and Asian and other ethnic groups – for information about our community and events. It has helped in fund-raising activities, writing grants, and coordinating/hosting national and regional Fil-Am organizations such as NAFFAA and FANHS in the past. This website has also helped with coordinating the Consular Outreach of the Philippine Consulate thru FAFNM. The historical post on "Filipinos in New Mexico" has shown our active presence in the mainstream community for decades. It has also solidified our relationship with the Cities of Albuquerque and Rio Rancho.
Being a senior, it is time to pass this job to our younger generation who are more updated on technology and have more energy. It is a big commitment because it is not a job that is easily passed on every year. You are here for the long haul. The web administrator is the guardian of accurate information and integrity, making sure that the website is not used for promotion of product/service or ideology.
Thank you to Robert Nelson, FAFNM Vice-President, who volunteered to fill in this job effective January 2022. He will be assisted by other members including FACC president, Kristelle Siarza. We will post his email later. Thank you all for visiting this website.
Tessie Greenfield, outgoing webmaster