Upcoming Events in 2019
For Events that passed, visit: 2019 in Review.
Dec. 7, Sat., Noon. FAFNM Membership Meeting, North Domingo Baca Community Center,7521 Carmel Ave NE (Tel. 764-6475). Election of Officers, Financial Report, Activities for 2020 including scholarship. (NOTE: Gloria needs help in decorating at the hotel on Friday Dec 6.) Please contact her: 629-9474. Same day that evening, Christmas Party. See flyer below.
Memorial Service for Dr. Dely Alcantara: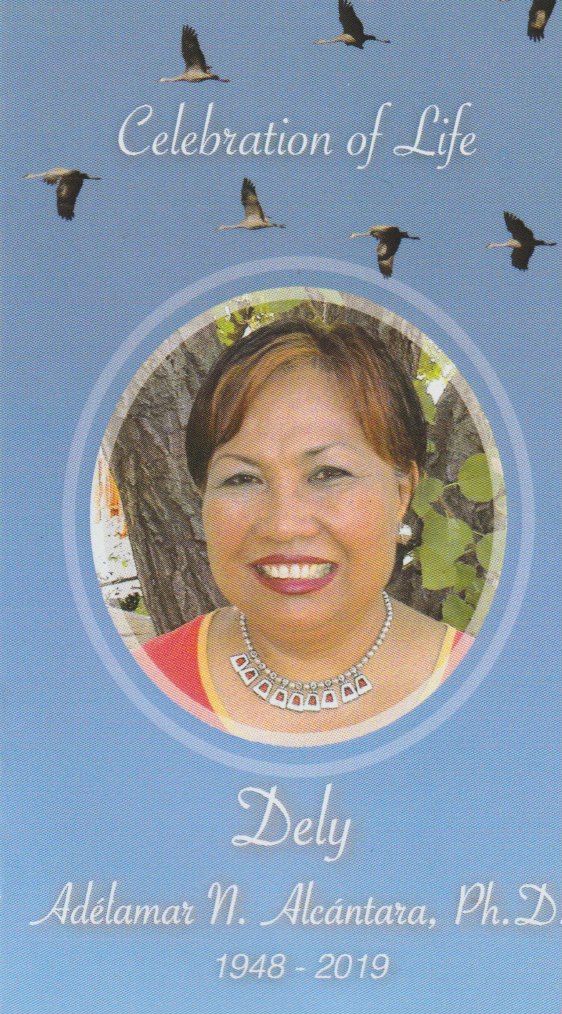 Dec. 13, Friday, St. Augustine Catholic Church at the Historical Plaza at Isleta Pueblo. Take I-25 South, take Exit 213, then South to Isleta Blvd (Rd 314), turn left on NM-147E (Turn slight right to Tribal Road 40, slight left to stay on Tribal Road 40, slight left onto Tribal Road 42.)
10:00 – Mass, 11:00 – Memorial Service.
12:00 – Reception (Contact Myrna 319-2281 for questions.)
Please click on this link for more information about Dely and how you can donate to her Memorial Fund: Dely.
FAFNM
Simbang Gabi
Invite your entire family, relatives and friends to Simbang Gabi (Evening Mass). Joyfully celebrate and experience one of the best Filipino Christmas traditions.
Fr. Joel Bugas appreciates your presence and any traditional food for the potluck.
Please bring a dish/drinks to POTLUCKS. Please call Emilie at 255-2060 or email her at crisunderwood@hotmail.com to volunteer to help in bringing food, ushering, & reading (for lectors).
Dec. 6, 13, 20 (Fridays), 6:00 pm. Sangre de Cristo Church, 8901 Candelaria Road NE, Albuquerque, 87112 (between Wyoming & Moon). Followed by POTLUCK every service.
Dec. 14, Sat., 1:30 pm, Santa Maria de la Paz Catholic Community, 11 College Ave., Santa Fe, 87508. Tel. 505-473-4200. Followed by POTLUCK.
Dec. 22, Sun., 10:30 am, Prince of Peace Catholic Church, 12500 Carmel Ave NE, Albuquerque, 87122. Tel. 505-856-7657. Followed by POTLUCK.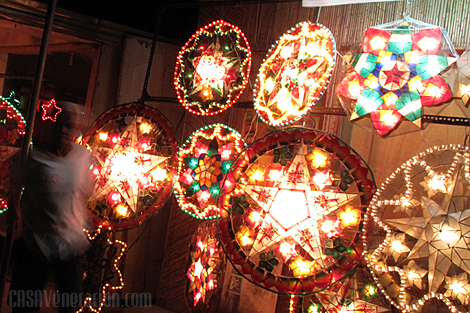 Christmas Caroling
Join the Caroling Group. Contact Myrna at 319-8821.