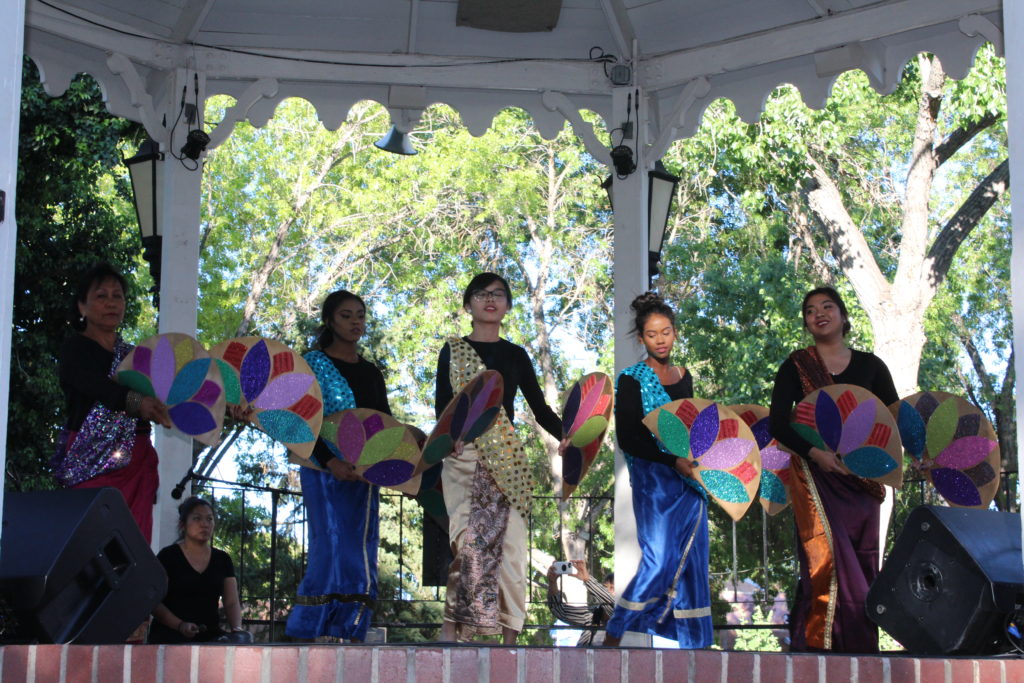 Effective 2020, the remaining members of the Filipino Performing Arts Group will be part of the Filipino American Foundation of New Mexico Performing Group (name still pending).
The coordinator is Maricar Castro, also Secretary of FAFNM. Contact her by email.
Gwen Carla, treasurer of FAFNM, is coordinating/choreographing dances for children. Contact her by email.
We will be publishing photos later when the Group will be performing.