Come and join us!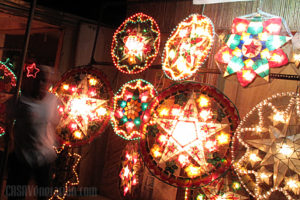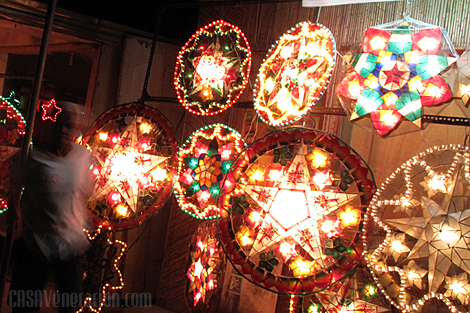 December
Simbang Gabi – Join us for the evening mass and a potluck (following the service) at 6:00 pm:
21 (Thurs)
Sangre de Cristo Church, 8901 Candelaria NE
FREE.  Donations are gratefully accepted.  For inquiries, email: crisunderwood@hotmail.com.
Click on 2017 in Review for previous events earlier during the year.
If you have any event or announcement of interest to Filipino Americans and Asians, please email information and photos if any to: fafnewmexico@gmail.com.
We will have the details as we get the information from the organizers.  Please always check two weeks prior to event for any updates.
2018
January
7, Sunday, 11 am, Risen Savior Church, 7701 Wyoming Blvd. NE, Mass for Teresa Macagba, 87.  She is Myrna Samson's Mom (Maricar's grandma) who passed away in California on Nov. 17, 2017.  The Mass is being offered by Heddy Long.
February
Oral History in Santa Fe.  No date.  This will be at a private residence (which we don't put on the website). If you wish to attend, contact Filipino American National Historical Society Rio Grande crisunderwood@hotmail.com.  NOTE:  If you want to join FANHS RG, this is the best time to sign up. (See conference in July below)
8 – Deadline in submitting papers for the FANHS Conference (July 11-14) in Chicago.  Click:  2018 Conference
April
Bataan Ceremony, Bataan Park, no date.
May – Asian/Pacific Heritage Month
May 19 (third Sat. of the month) – Santacruzan, Old Town Plaza.
Asian Festival, Veterans Memorial Park, Date to be announced.
June
Picnic/Potluck celebrating Philippine Independence Day (from Spain) and FAFNM Membership Drive, Bataan Park.  Date to be announced.
July
September
September – Pista sa Nayon, a fund raising project of FAFNM, Date and venue to be announced.
October – Filipino American History Month
No activity related to Fil-Am History has been scheduled yet
30 – deadline in submitting nominations for FAFNM Board of Directors.
November
15 to 18 – Conference: Society of Ethnomusicology, Albuquerque.  Kulintang and Gamelan musicians (or anybody interested in ethnomusicology) are welcome to join.  Venue to be announced.
Caroling Group (to raise money for scholarship funds) usually start rehearsing this month.
 December
Christmas Party
Simbang Gabi