2020 in Review
Events that have happened in 2020. For review of previous years, search for "YEAR (type the year) in Review". Due to the Covid19 pandemic which enforced social distancing since mid-March, no public event has been scheduled in the Filipino American community in the Albuquerque and surrounding areas. Take care. OBSERVE SOCIAL DISTANCING AND PLEASE WEAR MASK WHEN YOU ARE AROUND PEOPLE OUTSIDE OF HOME. LET US ALL COOPERATE AND END THIS SOON.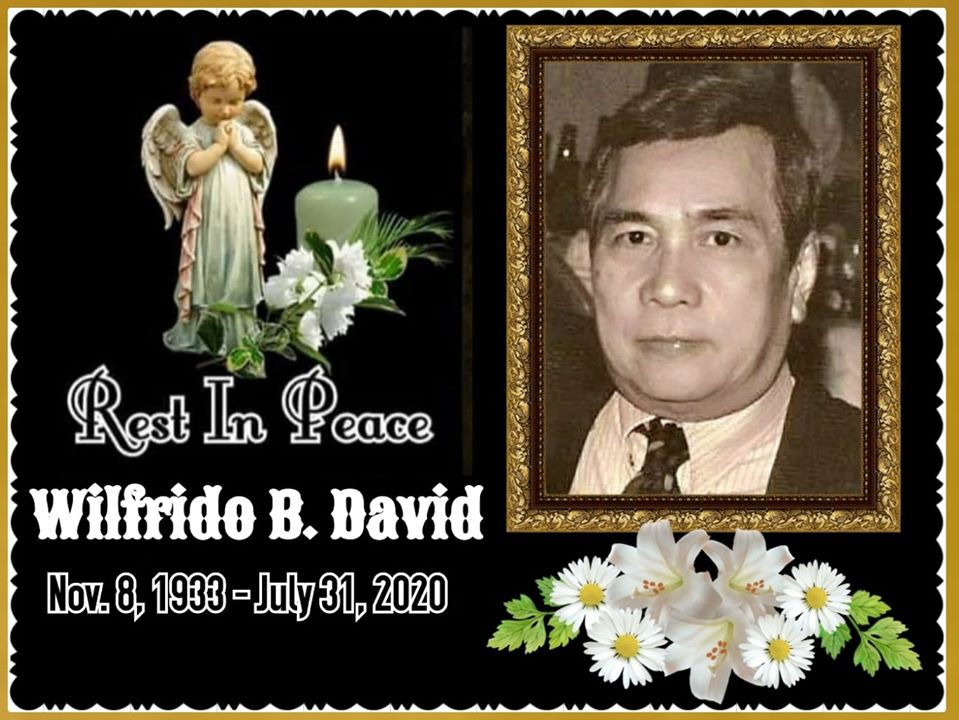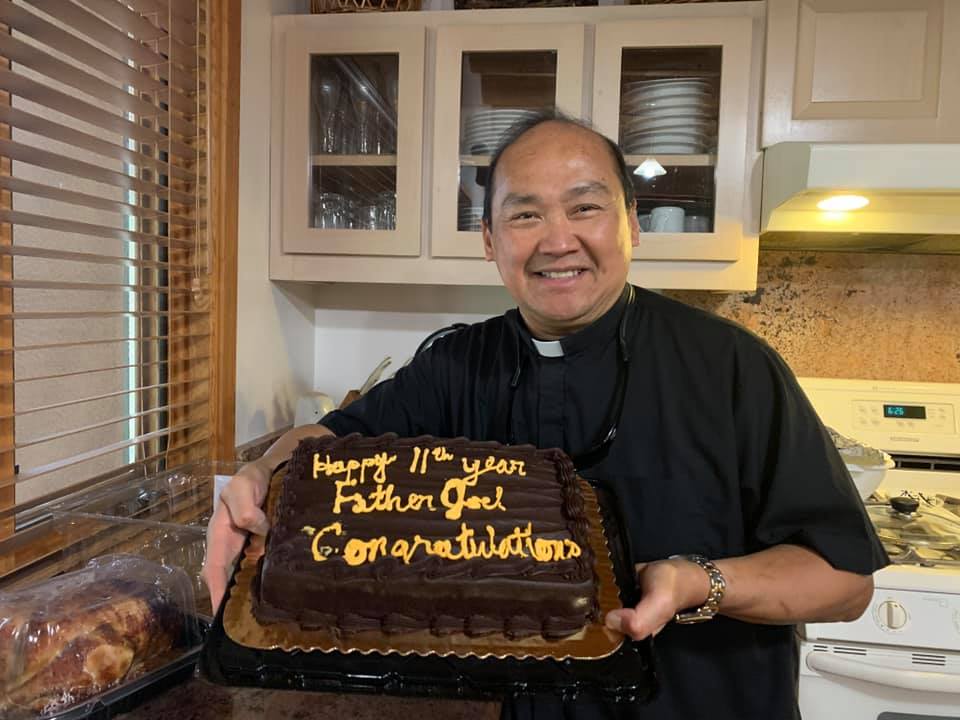 CELEBRATION: June: Fr . Joel Bugas, Spiritual Director of the Filipino American Ministry, is shown celebrating his 11th year of priesthood on Pentecost day. He is the only Filipino priest in the Archdiocese of Santa Fe. Thanks for all the Spiritual work and guidance you do for the community. We are so proud of you.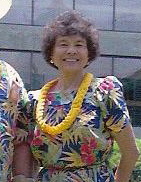 DEATH: February: Potenciana (Nenette) Boucher passed away in February. She received the Pamana Award for Community Service (2002) and was featured in the book, The Filipino American Experience in NM (2014). She was an educator in Gallup and moved to Albuquerque when she and her husband, Ray, retired.
Graduates:
Carlo James Aragon, Fletcher School, Tufts University, MA, Master of Art in Law and Diplomacy, May 2020.
Krystal Limalima, UNM, BS in Biology, May 2020.
Jasmine Quiambao, UNM, BS in Chemical Engineering, May 2020.
PLEASE LET US KNOW IF YOU OR ANY FILIPINO AMERICAN IN NM GRADUATED. Email: teresitajgreenfield@iCloud.com
.